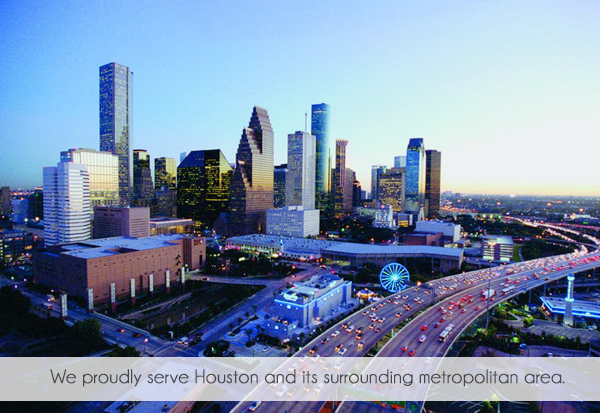 Best Service Refrigeration Inc.
At Best Service Refrigeration Inc. we pride ourselves on developing long term relationships with our customers, creating a true partnership.  Our mission is to be the leading supplier of refrigeration systems and services to the food and process industries. This we will only achieve by satisfying the needs of our customers. We can help to all our customers with service, repair and maintenance on any refrigeration equipment, regardless of the  brand. We can fix equipment such as ice machines (Hoshizaki, Manitowoc, Scotsman, Ice o-Matic, Cornelius, among others), ice cream (soft serve) machines, frozen yogurt machines, shake machines, and margaritas machines. We've worked with brands such as Taylor, Crathco and many others. We also work on any reach-in cooler/freezer and walk-in cooler/freezer, with brands like Hoshizaki, True, Turbo Air, Victory, Delfield,  Imperial etc.
Quality
Quality is the common denominator of all we do.
Performance
Our customers have a choice, and how we perform determines whether they choose us. We strive for continuous growth to reinforce our leadership position. We continuously improve the productivity of our assets, resources and everything we do.
Responsibility
Successful businesses improve the human condition. We act with integrity and maintain the highest ethical standards. We are environmentally responsible and drive to sustainability. We care for the health and safety of our employees and customers. We actively support the communities in which we do business.
Customer Care
We listen to our customers and respond to their needs. We make it easy to do business with us. We are committed to excellence in customer satisfaction.